LAND & PROPERTY ADVISORY SOLUTIONS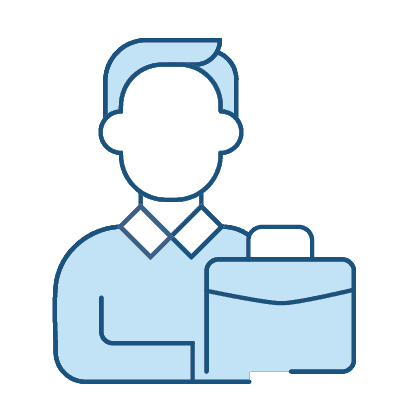 Optimize your Land & Property operations, effortlessly
Land, Property & Real-Estate industries are facing a significant and growing gap between the demand for infrastructure development and the scarcity of specialized professionals to enable that development. Teams of all sizes within these industries need the ability to quickly adapt and scale with the inevitable shifting demands of the project world, and our nationwide team of hundreds of industry experts is well-equipped to meet this challenge head-on.
A successful Land, Property, and Acquisition strategy begins with the right resources to enable speed, accuracy, and scaling of activity delivery. Our advisory service streamlines capacity planning, enabling clients to seamlessly scale land and property acquisition and management activities. With appropriate resource allocation, we ensure your shifting capacity needs are met efficiently, saving you time and capital.
Key Client Outcomes
Identifying and Scaling Critical Project Activities
Creating Adaptive Project Teams
Minimizing Project Risk Caused by Errors and Inefficiencies
Increasing Productivity and Team Morale
Our Experts
Project Managers
Land Agents/Right-of-Way Agents
Site Acquisition and Real Estate Professionals
Field Liaisons
Compliance and Regulatory Analysts
Administrators
Land and Property Analysts
Civil Representatives
GIS Specialists
Indigenous Engagement Specialists
Stakeholder Engagement Specialists
Digitization and Records Specialists
Acquisition & Divestiture Specialists
The LandSolutions Difference
Over the last 23 years we have invested in the systems, technology, learning & developmental resources, and tools to ensure we can source, train, and integrate the right resources to effectively manage the critical regulatory non-technical risk factors associated with securing access to large areas of contiguous land for project development.
When you work with us, we'll complete an initial needs assessment and capacity analysis to advise on the performance objectives required for your new resource: we'll then accurately skills match that role against our national team of specialized industry resources, integrating the right resource with your existing team — when and where you need them most.