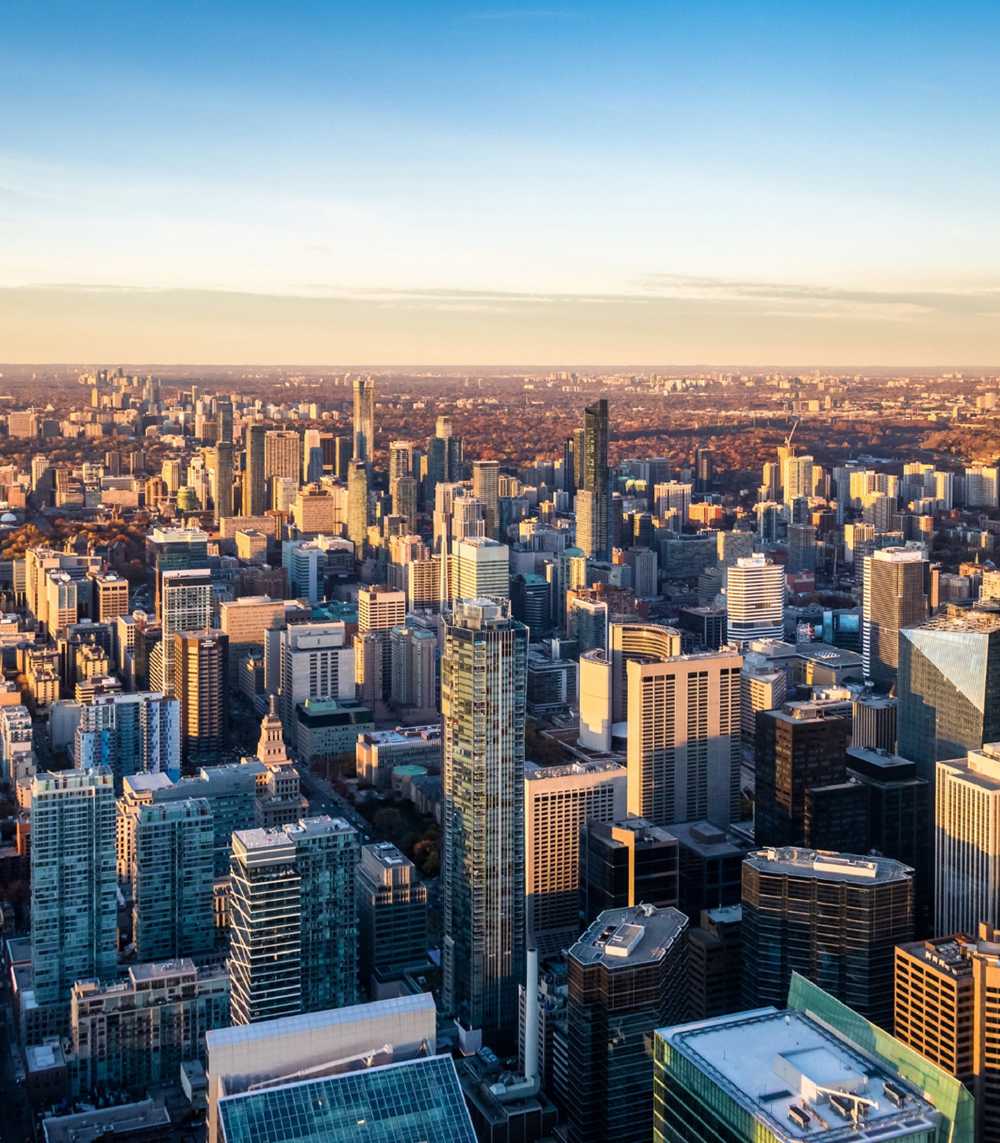 Telecommunications
Connecting Your World
Linking communities through network development
The demand for data delivered at the speed of light is driving the deployment of new telecommunications technology along with the demand for new infrastructure. Telecommunication carriers today face internal systems and structures that were not designed for the pace and scale of today's new builds.
LandSolutions supports the rapid installation and completion of network builds and augmentations, by leaning on our experience in route and site selection, lease negotiations, applying for and obtaining permits, and recording asset locations to support your development in both rural and urban environments.
Our program delivery model ensures that network builds keep up with the schedule and maximize your return on investment, keeping pace with a rapidly expanding and evolving industry and customer demands.