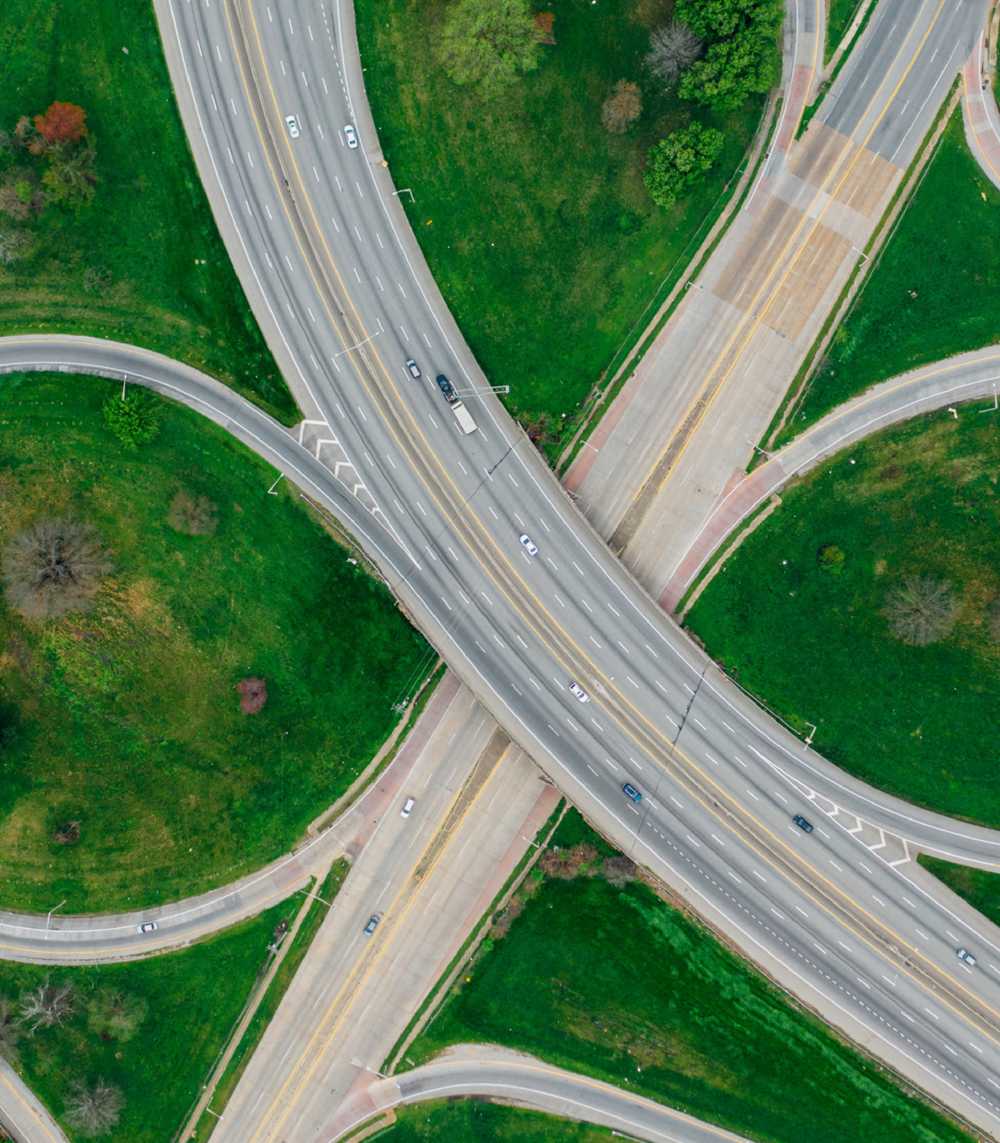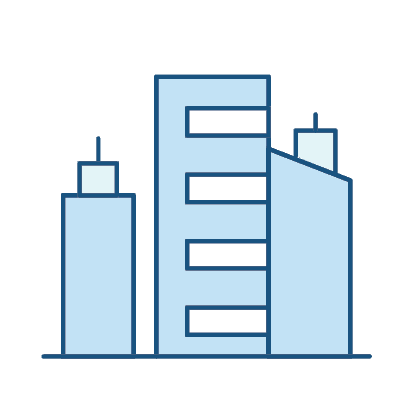 Public Infrastructure
Supporting the Modernization of Communities
Connecting you with access to the future
Successful modernization and expansion of public infrastructure comes down to access for new infrastructure development, such as roads and LRTs, and municipalities properly digitizing their records, mapping their assets, and managing records and obligations.
Whether it's connecting communities, supporting mass transit systems, or promoting inner-city growth, the level of complexity required to keep up with growing transportation needs is increasing. The importance of securing access and engaging communities has never been greater.
A robust and modern public infrastructure requires you to do what you do best – plan and execute projects that make a difference to the public.
We play an important role in that – securing access for transportation infrastructure, building community relationships, and managing municipal records on your behalf.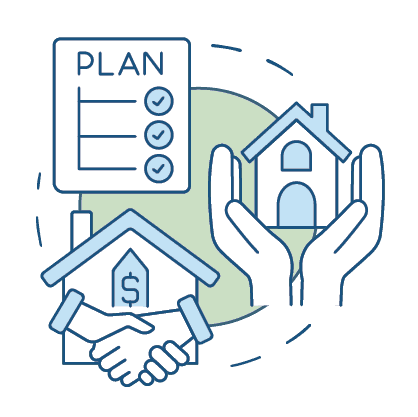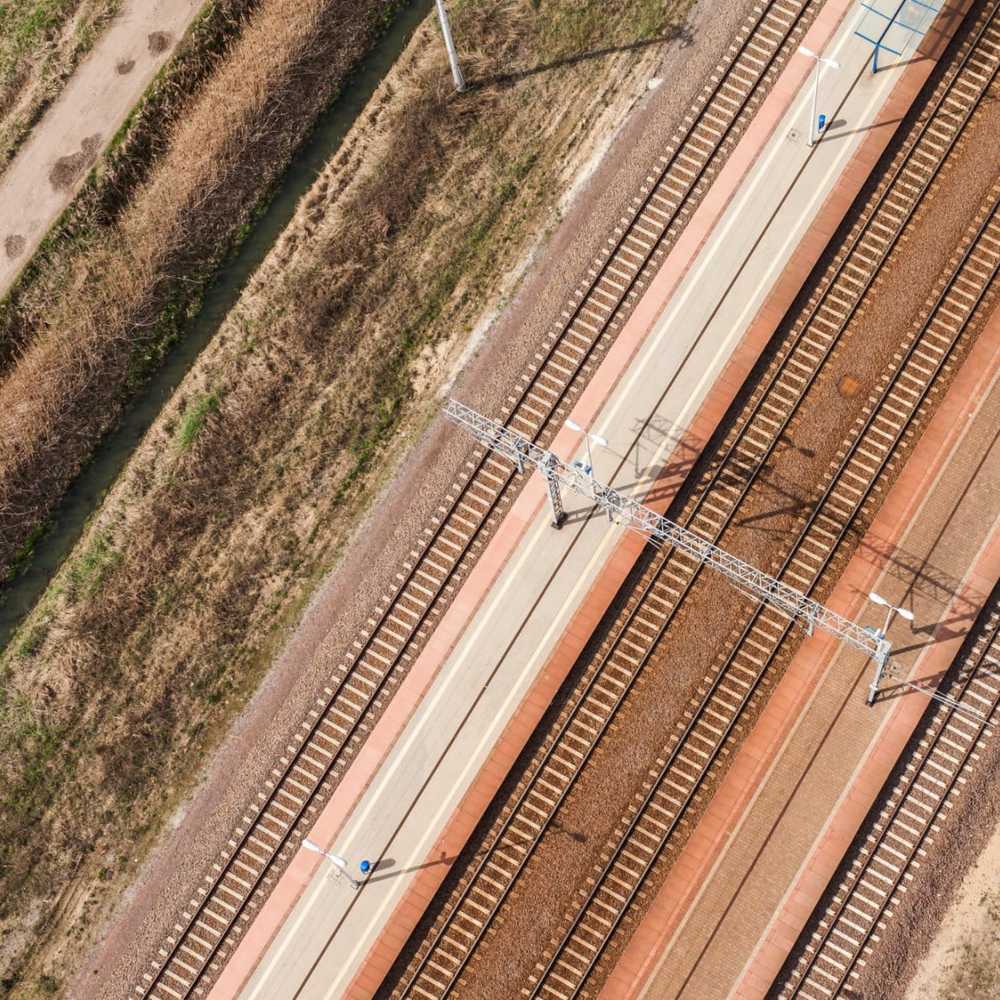 Transportation Infrastructure
Transportation infrastructure upgrades, maintenance, and improvements are key to the ongoing health of our communities. The complexity of planning, access, and construction of a project is where you need a partner that understands the nature of project management and will reach key deliverables, on time and on budget.
LandSolutions helps you secure access by providing negotiation and public engagement services, along with augmenting your team for meeting internal administration needs. Use our depth of experience in both transportation and telecommunication projects to your advantage.
Together, we'll transport your vision of the future to the present
Connect Today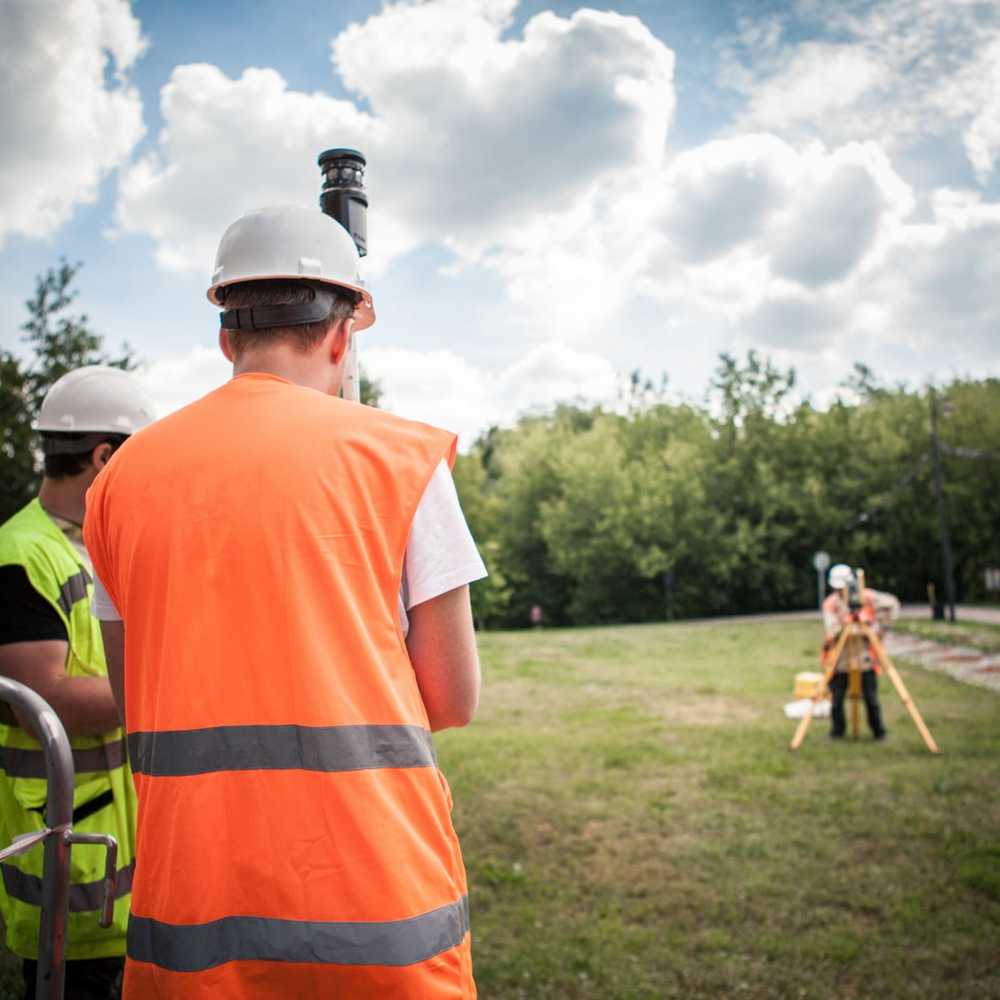 Municipality Development
Municipalities want to attract economic development. To make this easier for you, it's crucial that your town's assets are managed effectively, and your administrative process is streamlined.
We collect your asset data and enhance your management and planning services, decrease your internal costs, increase visibility of the services and land assets offered to your community, and work with you to navigate grant assistance programs. We can also provide land service teams specializing in project planning for new facilities and linear projects. Using this information, we develop and deliver customized, online, layered interactive maps featuring town assets and existing infrastructure to make it easy to navigate more sustainable growth – so you can do more for the people that live there.
If you're looking to modernize and organize your records digitally to keep up with the demand for robust digital information, struggle with finding old or missing files, or are looking to eliminate the risk of files being destroyed by fire, water or misplacement, a centralized online access to important information is your next step. Our flexible approach to file scanning and digitization ensures data is efficiently managed and available at your fingertips.